Workroom by Design's contract fabrics is top of the line in quality and selection. Found around the world, we provide a variety of hotels and hospitality establishments with a one-stop shop for all of their fabrics and decorating needs. Working with some of the top hospitality chains, has allowed us to refine our selection of luxurious fabrics, and deliver the quality you need and want for your next big project
Workroom by Design offers unmatched service and by carrying one of the largest selections of contract fabrics, we guarantee to have what you're looking for. All of our fabrics are of the highest quality, and are guaranteed to meet your specific requirements.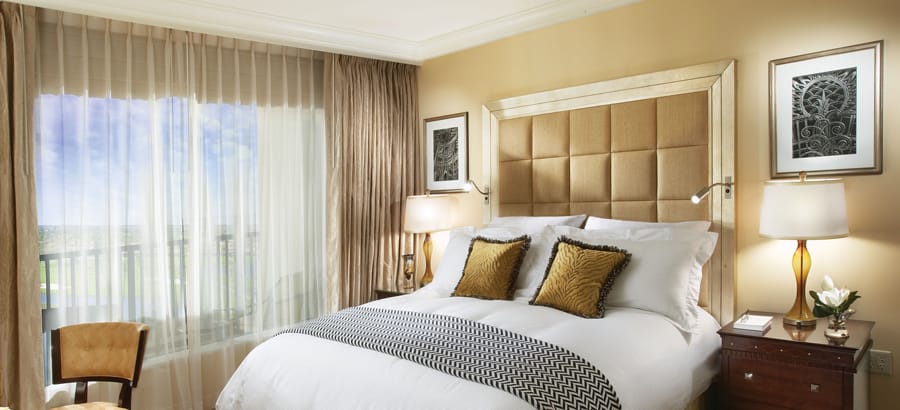 Matching your style and look has never been easier, as our contract fabrics can be applied to a variety of services that we offer. Our fabric collections are curated with the intention of being used interchangeably. This allows for one cohesive look ranging from all of our different types of window coverings such as custom drapery, shades, and valances, to decorating your spaces with linens, cushions, decorative touches and even re-upholstering.
We will gladly assist you in finding the perfect contract fabrics to create a warm, welcoming atmosphere that leaves your guests with a lasting impression. Our large selection will allow you to be innovative, creative and unique, all while giving you the visual impact you are looking for. Whatever you style or budget, we will work with you to find the right product for the job. Call us today to discuss specialty contract pricing and promotions.