When choosing Custom Roman Shades as your window treatment, creating a soft and well designed space becomes a trouble-free task, as the sheer versatility of roman shades outshines all of the other positives that are associated with the window treatment.
Workroom by Design is pleased to offer customers the opportunity to choose from an array of custom roman shades. Add interest to your space without compromising on charm and character. Select from our variety of colours and style types, which offer clean classic lines suitable for any decor flair and taste. Using our luxurious fabrics, that have rich and vibrant colours and patterns, you'll find a timeless fashion fit for your windows.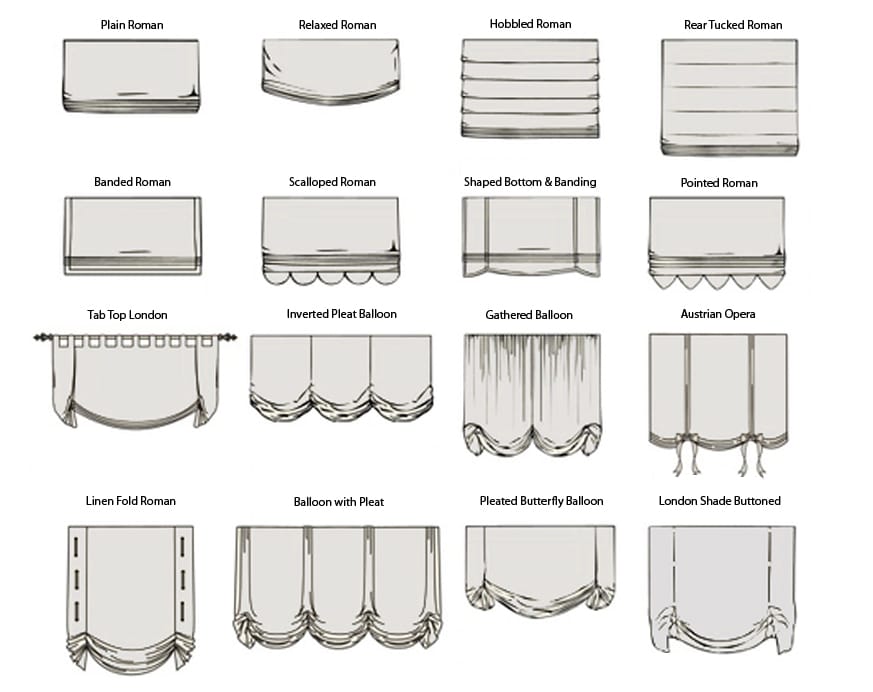 The stylists at Workroom by Design want to bring your visions and ideas to life. Whether you are looking for an exotic, traditional, bold, or refined look, Custom Roman Shades are extremely versatile and can be used to fit each design style. Select from a Flat Roman Shade, Hobbled Roman, Arch Top, Austrian, Relaxed, Inverted Pleated, Wing Tip or Ribbed Roman, our Custom Roman Shades will fit your room colour palate, overall look and feel, and most importantly your budget. Allow your style senses guide you, we promise that choosing Roman Shades as your window treatments, will tie the whole room together.